For over 25 years, The MacLeod Law Firm has been practising workplace law.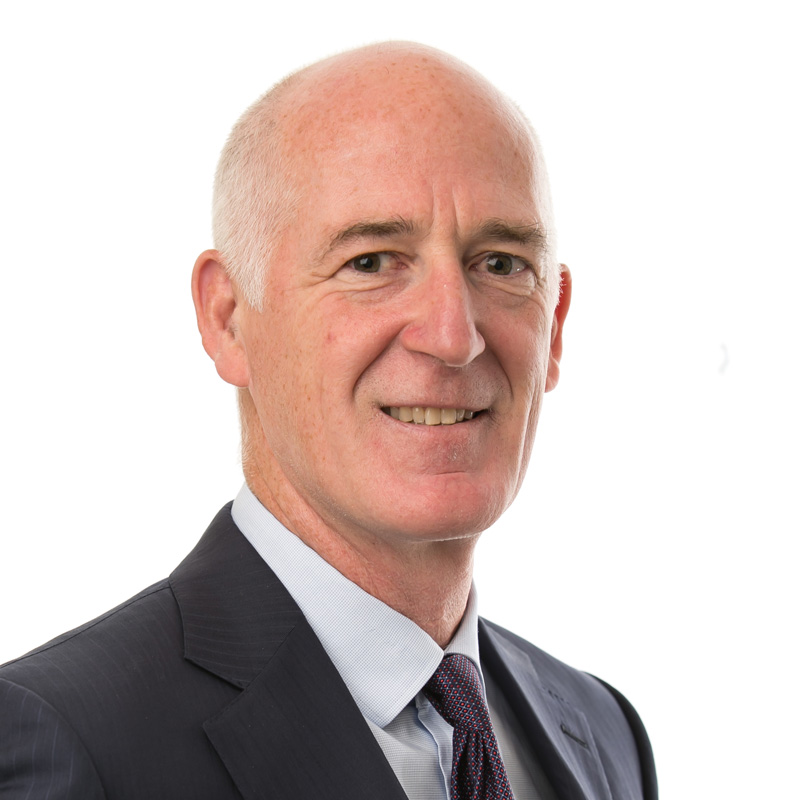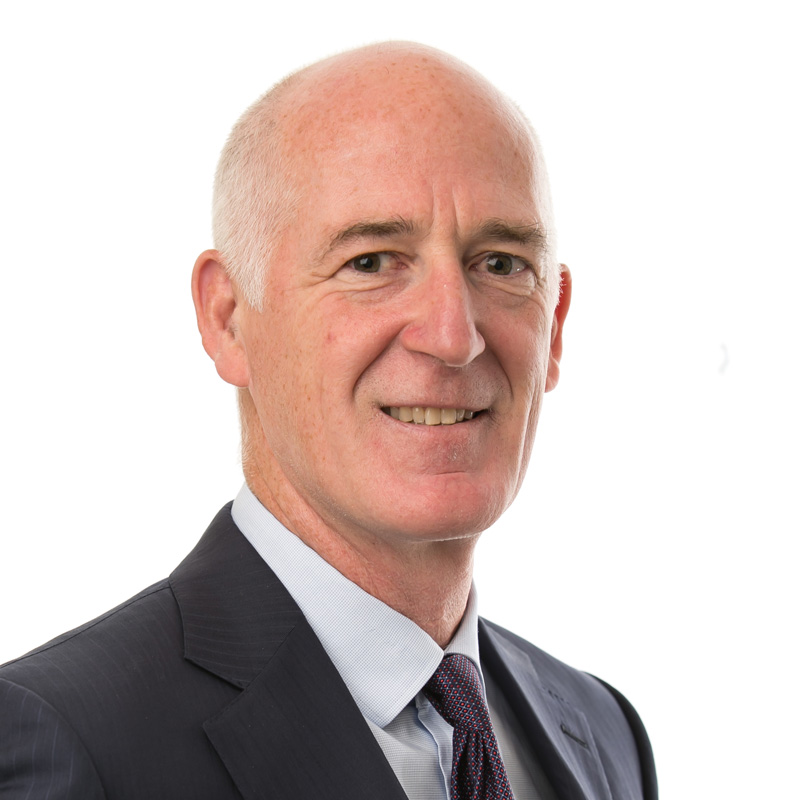 Doug MacLeod is the founder of the MacLeod Law Firm, a Canadian Labour and Employment Law Firm.
Doug was the 2018 recipient of the Ontario Bar Association's Award of Excellence (Labour & Employment Law Section).
For almost 30 years, Doug has focused exclusively on workplace law and provides advice and representation in all areas including employment contracts, employment standards, workplace health & safety, human rights, workplace harassment, negotiating collective agreements, advising on employee grievances and complaints, and employee terminations.
Doug answers his own phone and usually answers questions on the spot without the need to research an issue because of the knowledge, experience and judgment he has acquired over the past 30 years.
Doug has appeared before the Ontario courts, the Human Rights Tribunal of Ontario, and the Ontario Labour Relations Board.
He has taught a Law Society of Upper Canada Continuing Professional Development Course and numerous workplace law courses at George Brown College. He is invited to speak at legal and human resource conferences and he regularly publishes articles on all aspects of the employment relationship. Doug also mediates employment law disputes.
Doug is a graduate of the Queen's University Faculty of Law and holds an HBA from The Richard Ivey School of Business.
Nicole Simes is a Counsel with MacLeod Law Firm. She is passionate about achieving just and expeditious results for her clients. Nicole's practice focuses on employment and human rights law. She acts for both employers and employees on issues ranging from contracts, wrongful and constructive dismissal, accommodation, and other human rights matters.
Nicole has appeared before all relevant tribunals and courts in Ontario including the Ontario Court of Appeal and Superior Courts, the Human Rights Tribunal of Ontario, the Ontario Labour Relations Board, and the Workplace Safety and Insurance Appeals Tribunal.
Nicole completed her articles as a judicial law clerk for the Federal Court of Canada and was called to the bar in Ontario in 2011. She is a graduate of the University of Toronto's Faculty of Law.
Examples of Nicole's Recent Cases Include:
Marium Rehan is a Counsel at MacLeod Law Firm. Her practice is focused primarily on employment and human rights law.
She received her law degree from the University of Ottawa. She also holds a Bachelor of Arts degree in Socio-Legal Studies from the University of Toronto where she graduated with High Distinction.
During law school, Marium volunteered with ACORN Canada and the National Council of Canadian Muslims through Pro Bono Students Canada. She was also a member of the executive team for the University of Ottawa's Chapter for the Canadian Lawyers for International Human Rights and served as a mentor in the Women's Leadership Mentorship Program.